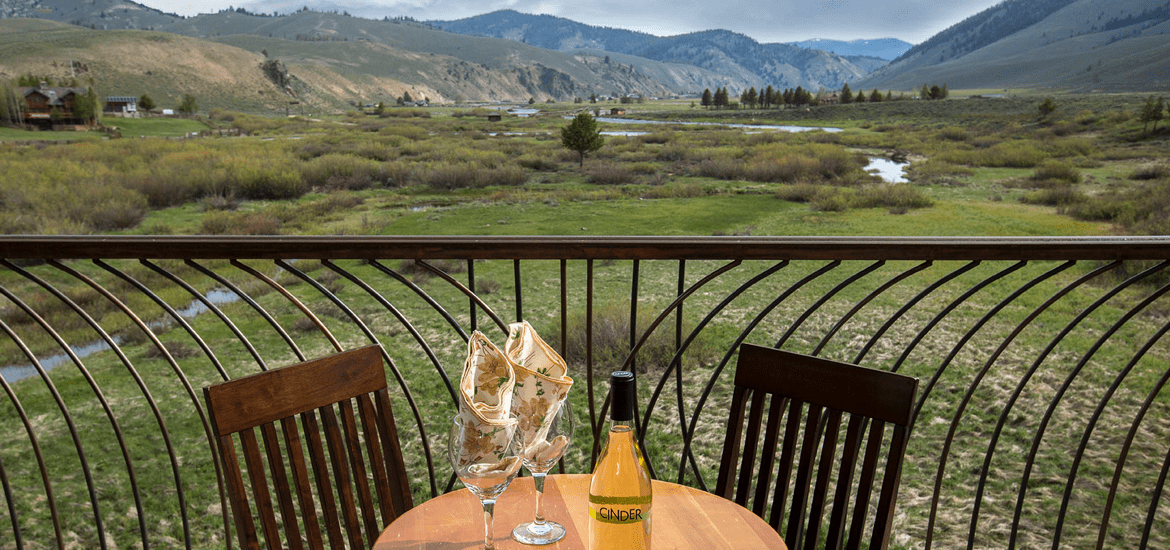 Terms & Conditions
1. Advance reservation requires a down payment equal to one night's stay per room. Payment in full is required 30 days in advance to retain reservation. Reservations made less than 30 days prior to arrival require a full payment. If a reservation is cancelled less than 30 days prior to check-in but more than 10 days prior to check-in, the balance will be refunded, but not the deposit (equal to one night's stay per room). Due to a high demand and a short season, any reservation cancelled within 10 days of check-in will be issued no refund unless we are able to rent the room(s), in which case we will refund you all but the first night.
2. Cancellation of your stay must be called into Stanley Vacation Rentals (SVR). If you would like to cancel your reservation, you must call and speak with a representative of SVR and follow up with an email cancellation confirmation. DO NOT LEAVE A MESSAGE.
3. All rooms will be subject to Idaho state tax.
4. Until confirmed and reserved, room/condo rates are subject to change.
5. Check-in time is 3:00 pm MDT and check-out time is 11:00 am MDT.
6. Upon full payment, a door lock code will be emailed to you to access your room(s) at your convenience.
7. If you are an extended stay customer, maid service will be offered every 3rd day.
8. SVR is not responsible for any items left in the rooms or vehicles.
9. SVR is a NON-SMOKING facility. This includes in rooms, buildings, and on decks. Violation of the No Smoking policy could result in a $250 or more cleaning fee.
10. Cooking is allowed indoors only on SVR stoves and cooktops. There is to be no cooking on decks due to fire hazard reasons.
11. No "land-line" phone service will be available in rentals. Cell phone service is available in Stanley.
12. NO PETS are allowed in any SVR rental. Violation of our No Pet policy could result in a $250 or more cleaning fee.
13. A lost key will be subject to a $25 replacement fee.
14. Credit card will be charged for loss/damages.
15. Beach towels are available upon request. Please do not use room towels.