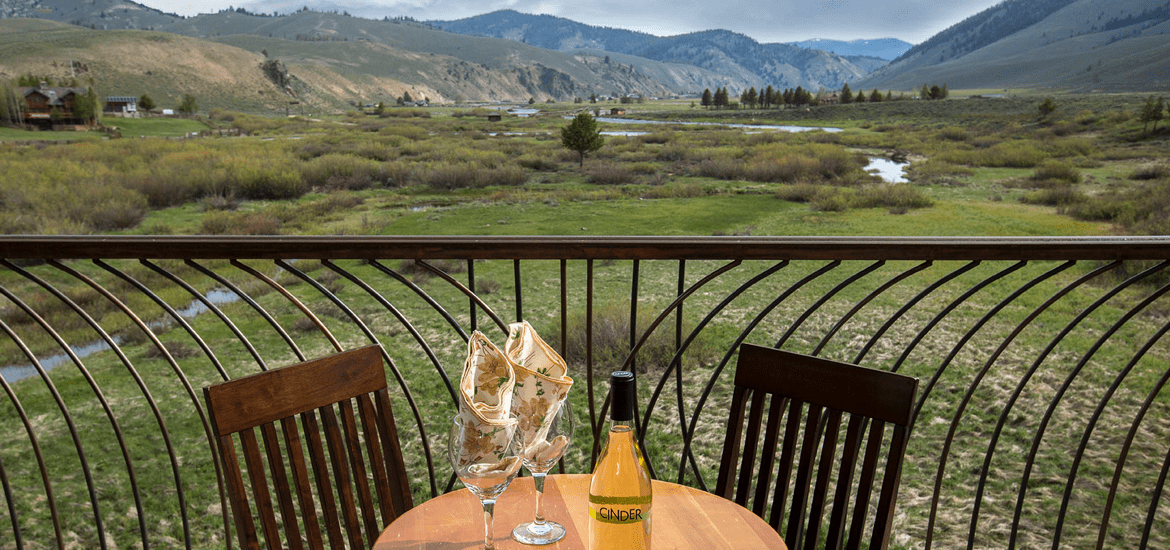 Stanley Vacation Rentals
A unique lodging experience in Stanley, Idaho.
Enjoy spectacular scenic views of the Stanley area. Our in-town location couldn't be more convenient. Short walking distances to all that Stanley has to offer, shopping, food & entertainment, public facilities and all your recreation. Our beautiful scenic location on Valley Creek offers private fishing access, wildlife viewing and it is a great place to start your hike, bike or trek.
We're an extended stay facility; stay for week, stay for a month.
Minimum stay: 3 nights